Dual Measure builds digital product companies through invention and acquisition.
We focus on premium products that have powerful brands or that exhibit potential for powerful brand development.

With expertise in post-production tools, visual effects products, sound design libraries, and native mobile applications, we have a particular interest in anything that helps modern creators do their best work.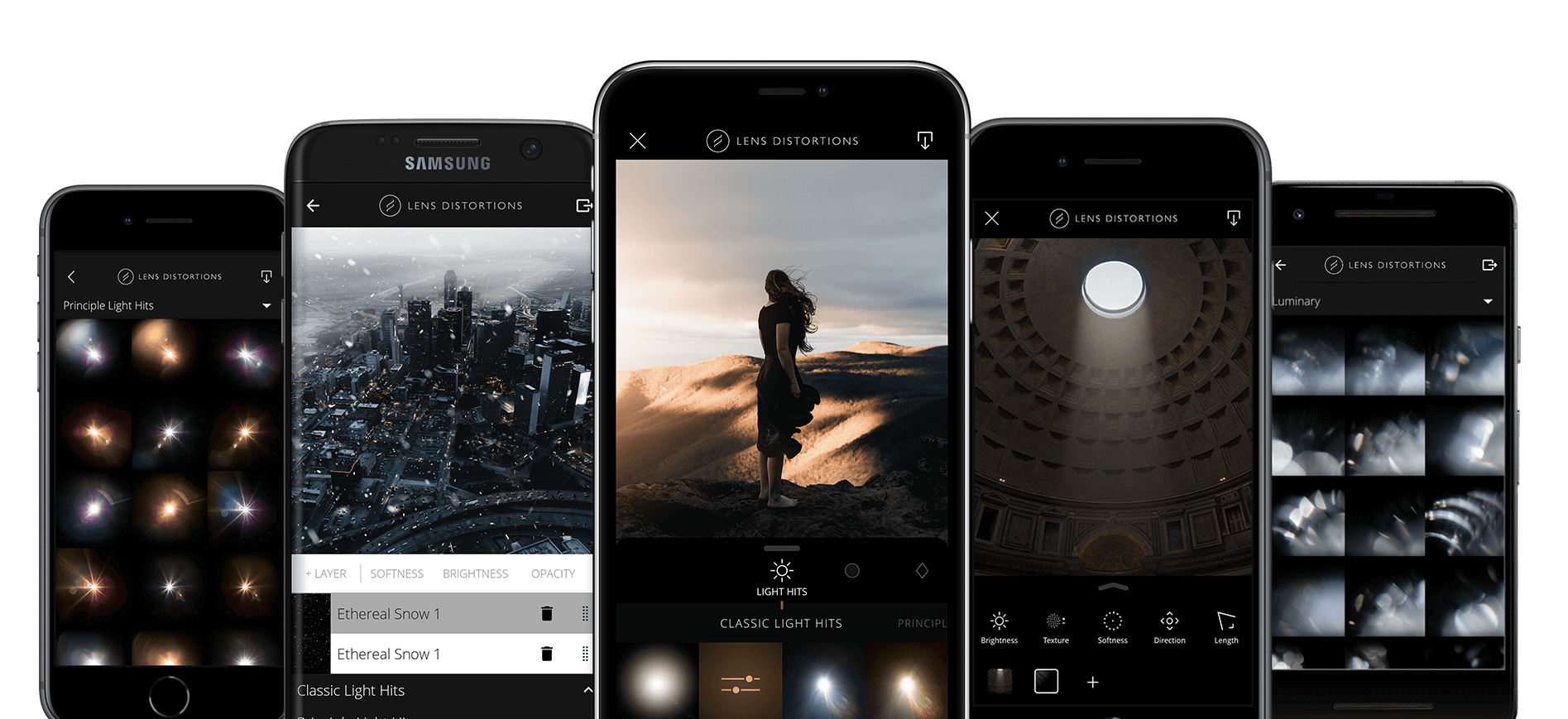 Have a digital product company or catalog of assets you are considering selling?
We're interested in:
Visual/Audio companies
Photo/video apps
Premium internet brands
Visual effects products
VFX libraries
Sound effects products
SFX libraries
Music catalogs
Workflow tools
Join MotionList, our internal database that we hire from for all projects and positions.
We're looking for:
Software/App Developers
Composers
Sound Designers
VFX artists & editors
Cinematic Filmmakers & Photographers
Designers
Advertising Strategists
Technical Support